People assume that, because we are of different faiths, we must have major problems in our relationship. In fact, it has strengthened our bond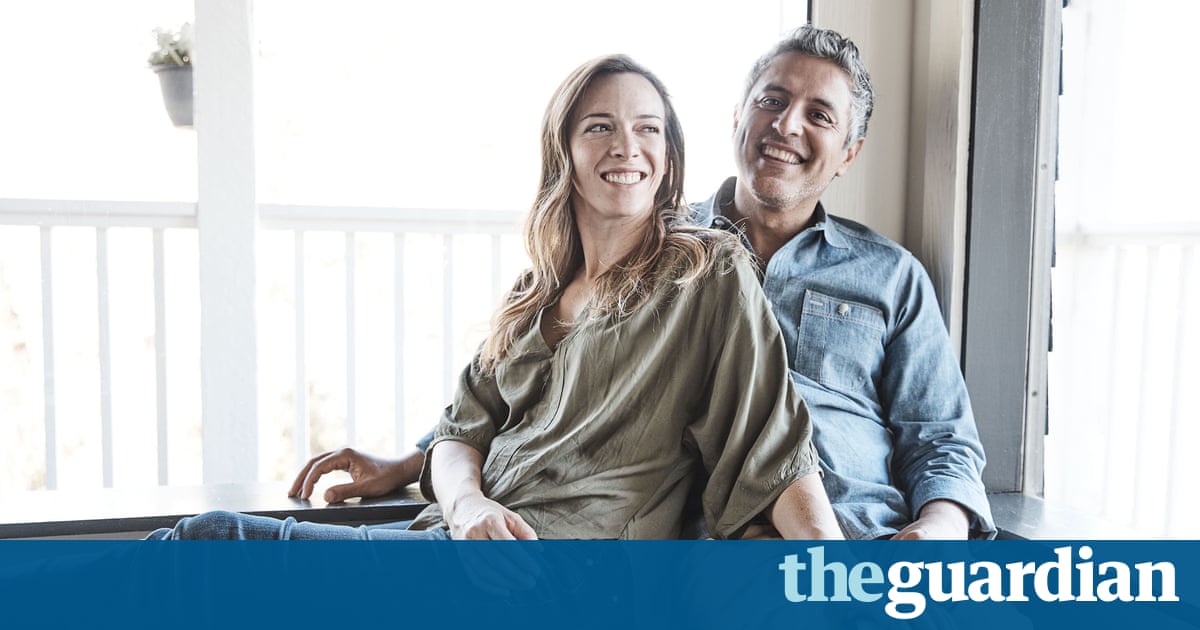 When we- a Muslim and a Christian- fell in love, we didn't think much about the differences in our religions.( People falling in love usually don't think much, full stop .)
We figured what we did share- similar values, similar worldviews, and a similarly strong faith in God- was enough. We crossed our thumbs and hoped we would be able to work out how to do life together as it came at us: step by step, conversation by conversation, decision by decision. Eight years, three kids, and one beautiful marriage later, that strategy seems to be working.
We are not alone. Interfaith relationships- as well as the pairing of a secular and a religion partner- are on the rise. But despite being the new normal in some parts of the world, the idea still makes some people very uncomfortable.
We often get questions from people who assume there must be major problems- ones unique to interfaith couples. What happens when one person's religion conflicts with the other's? Aren't there irreconcilable differences that come from each of our religion backgrounds? Doesn't being in an interfaith relationship necessarily weaken our individual religious beliefs? How do we deal with disagreeing friends and family members? And, perhaps most importantly, how do we raise our children?
No doubt there are some unique challenges to interfaith relationships. But some problems are unavoidable when two people- of any background- come together. On the other hand, there are some advantages in interfaith relationships. There are studies that show that interfaith couples are better at communicating with one another than same-faith couples. In particular, they are better at communicating effectively and coming to an agreement about important issues. Perhaps this is because interfaith couples recognise from the start that they will have to negotiate their religion differences, and so they quickly learn how to carry this skill into other aspects of the relationship.
Often when people ask us about the "irreconcilable differences" in our religions, what they are referring to is conflicting dogmas. But doctrine should not be confused with faith, or even with religious affiliation. Many believers disagree with the official views of their respective religious leadership. Who doesn't know an Evangelical who differs from their church's stance on same-sex marriage, or abortion? Who doesn't know a Catholic who believes birth control, or divorce, is morally acceptable? Each believer has their own experiences and priorities that influence their unique collection of notions, beliefs, practises, and all the other portions that make up the sum of what they mean when they say " I'm Christian ," or" I'm Muslim ," or a Sikh, or a Hindu, or a Mormon, or Baha'i, or anything else. Even those who share the same religion affiliation do not necessarily share the same opinions on important issues. So the assumption that two people must share the same religion to really understand each other is flawed.
But does interfaith marriage mean a weakening of each person's respective religion? In our example, it has been the opposite. We are strengthened, inspired, and stimulated by each other's practices and commitments. Despite our different religions, we share a common understanding of God, and what belief means in our day-to-day lives. And having a partner who won't let you get away with sloppy thinking or a weak explanation of why you believe what you do, forces us to galvanise our thinking.
We are very lucky in that both of our families love and accept us. We know this is rare. We speak with couples all the time about their struggles, and the pushback they get from family and friends. In the end, those who make it work choose each other over all else. Reconciliation is always possible when both sides have a genuine ability and desire both to understand each other's experiences and admit where they could be wrong. In any case, a person who is unable to respect another person's experiences and opinions, and who constantly over-glorifies his own, doesn't have a religious problem, but a personality problem.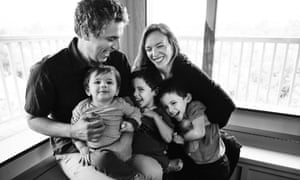 Read more: https :// www.theguardian.com/ lifeandstyle/ 2017/ nov/ 18/ muslim-wife-christian-interfaith-marriage-reza-aslan