When her sober, upright mom died, Chris Youle read her journals and was shocked by the torment they contained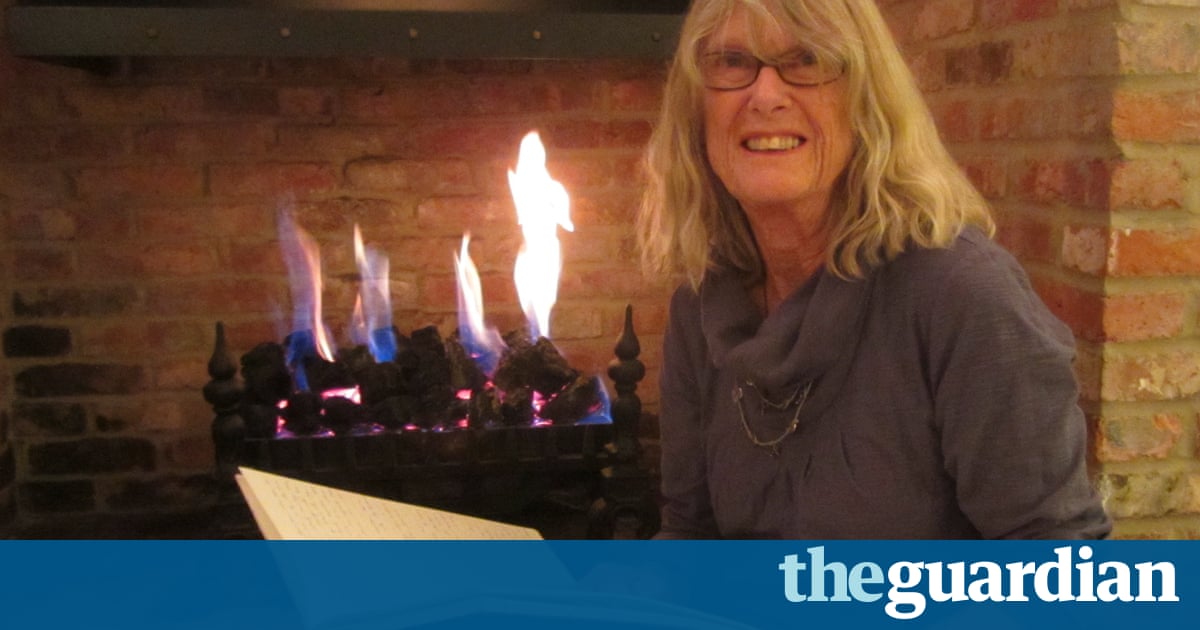 I was always aware of their existence; the journals. I grew up believing that all mothers wrote them and maintain them in locked cupboards. They were mentioned with an air of mystery and intrigue, but never truly bothered me. Until now.
My mother and father were respectable churchgoers, highly intelligent, well-read and deep-thinking people. They seemed to be kind to other people. They were always going to meetings. They were serious and always right. They cared about religion, politics, education, philosophy, the third world. They cared.
So why did I end up with no memories of being cared for from my childhood? Why was I in therapy for most of their last decade, struggling with resentment at having to care for them, and feeling that nothing I did was good enough?
There was clearly a great deal to untangle but, after years of hard work and soul searching, I felt able to stop therapy and" leave home as an adult ". My mothers were in their 90 s by then, and further deteriorate. Father finally succumbed, aged 95, and Mother, a year later, at 96.
That was when I opened the periodicals. What a baptism of flame! The shelves of benign notebooks that had sat so innocently in their closet, had been hiding monstrous exclaims of agony from the mother I had thought was just cold, quiet, inaccessible and ineffectual. What leaped out at me was a raging torrent of detest, confusion, rancor, unhappiness, indignation. She was a woman in mental torment.
I knew she was tired a lot of the time. I knew she argued with my father behind closed doors. This erupted occasionally in front of me, as when she threw the Christmas tree my father had been out to buy on to the fire, because it was too small. Our season of joyfulness and gala went up in a dramatic crackle. There were endless, fierce, low-toned discussions that went on long into the night through the wall between our bedrooms. But I only believed this was how life was.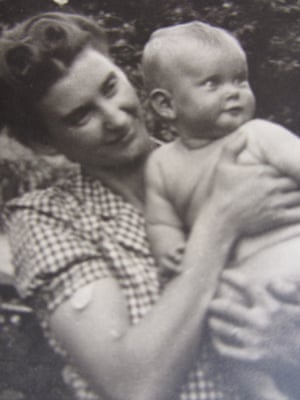 Read more: https :// www.theguardian.com/ lifeandstyle/ 2017/ dec/ 23/ mother-journals-parents-life-charade-torment