Prince Harrys girlfriend has bared her heart to Vanity Fair and proved that shed be right at home with Will and Kate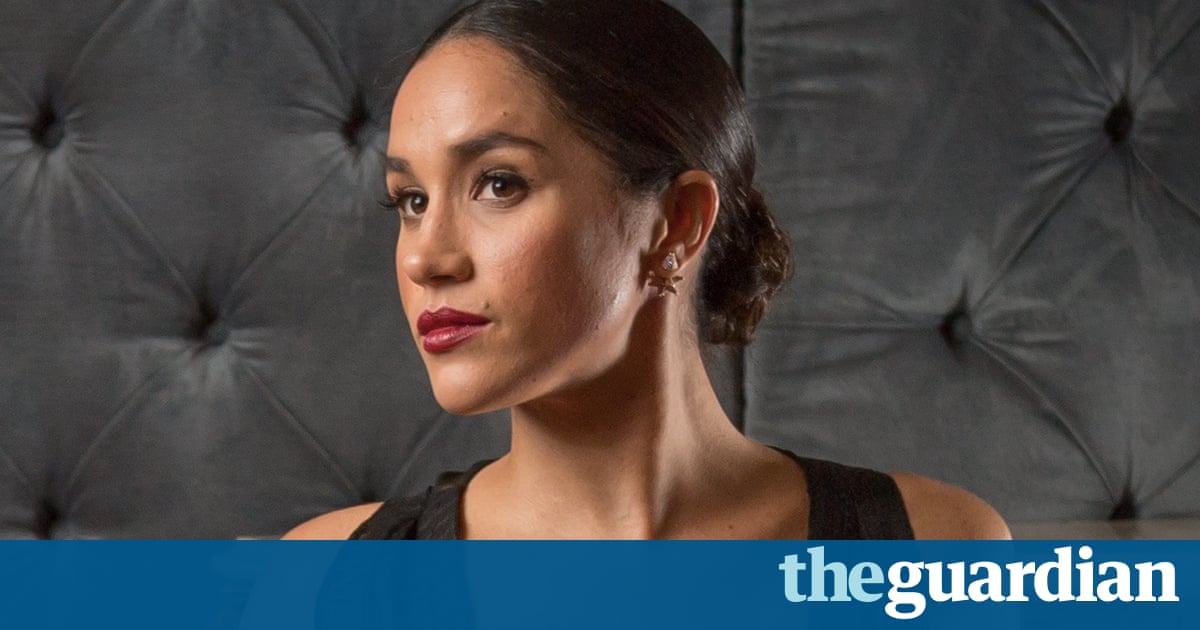 Like me, you probably can't get enough of the Generation Y royals talking about their feelings. I especially enjoyed the way these emotional sharings are praised as slightly more significant than the Reformation, as Princes William and Harry spearhead a great breaking away from All That and a move into Something Else Of Which One Unfortunately Suspects No Good Is Going To Come.
Probably the standout thus far was the video they posted back in April, which featured William, Harry and Kate sitting round a barbecue table in their jeans talking about stuff such as how hard new parenting can be. Hey – it's cheaper to watch this than to earwig on it at Center Parcs, and I expect none of them had to stand up and find they had a nappy stuck to the bottom of their brown suede loafer and were late for the Owl Encounter.
Anyway, there is a limit to how many times they can open up in any given month without sounding like your least repressed friend on six glasses of dame petrol, so it's great to see the emotional reformation trickling down to supporting players. This week it's the turning of Prince Harry's girlfriend Meghan Markle, who constructs the cover of Vanity Fair on the basis of her work in … hang on, let me get my reading glasses on … US TV legal drama Suits. Literally next on my listing, once I've got through the box set of Prime Ministers' Questions 1989 -2 017. For now, I can only offer my ongoing congratulations to Meghan's agent, who probably isn't familiar with the local term" jammy bastard", but may care to familiarise himself with it.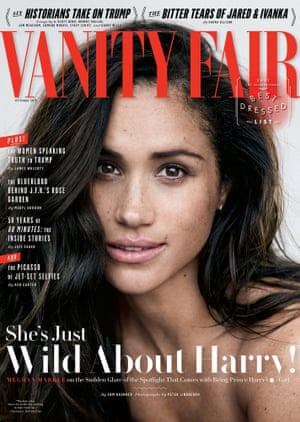 Read more: https :// www.theguardian.com/ lifeandstyle/ lostinshowbiz/ 2017/ sep/ 07/ meghan-markle-perfect-fit-touchy-feely-royal-family-prince-harry