Activists warn that proposal to amend legislation would set women rights back 50 years, allowing Muslim clerics to decide on marriage contracts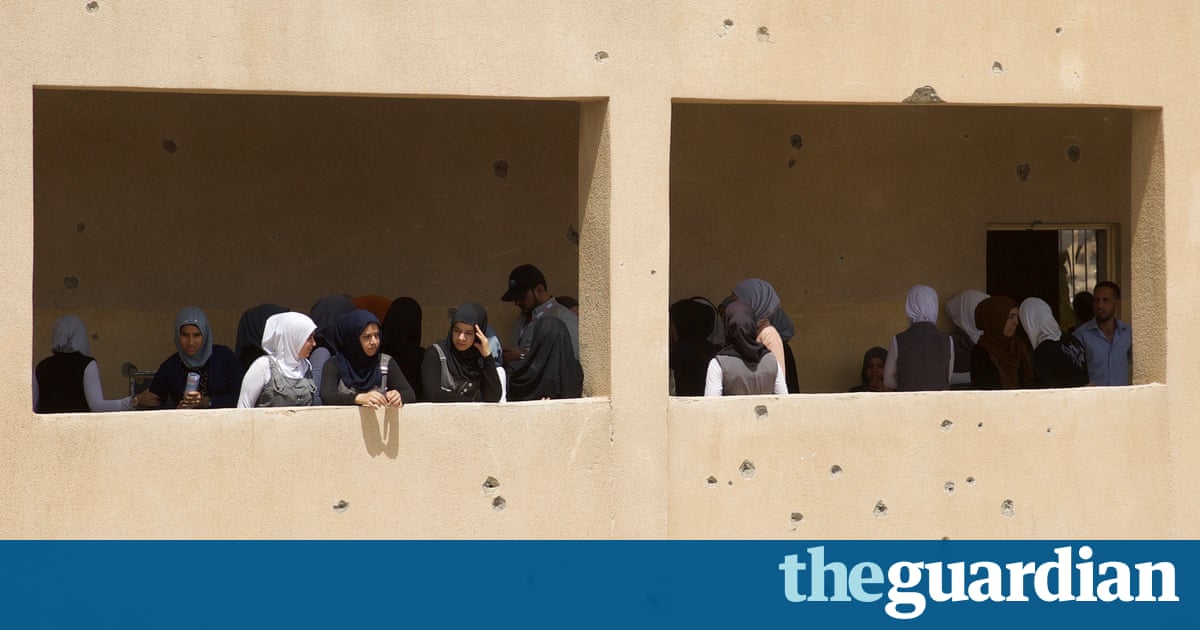 A new law that could legalise marriage for children as young as nine in Iraq would be "catastrophic", setting back women's rights by half a century, activists said.
The proposal, an amendment to Iraq's personal status law, would allow clerics of Muslim sects to govern marriage contracts.
Public demonstrations were held last weekend by civil society and women's rights groups against the amendment. The United Nations in Iraq( Unami) called for wider consultations and for women's rights to be fully recognised and protected.
An earlier, more extreme version of the bill, provoked an international outcry when it was proposed, ahead of the elections in 2014. The earlier version also limited women's rights in terms of divorce, parenting and inheritance.
Opposition to the current proposals, which were approved this month, has so far concentrated on their impact on child marriage.
Suad Abu-Dayyeh, of Equality Now, based in Jordan, told the Guardian:" This bill contradicts international conventions and the national law in Iraq. If it is approved, in effect, each and every religious sect will follow their clerics. It will be catastrophic for women's rights.
" We are outraged, and we will be supporting women in Iraq by issuing alerts about the bill. We are also writing letters to the speaker of[ parliament] and the president ."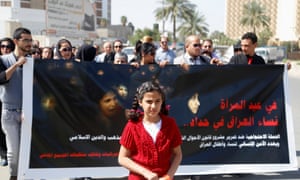 Read more: https :// www.theguardian.com/ global-development/ 2017/ nov/ 14/ catastrophic-iraq-law-could-legalise-marriage-for-children-as-young-as-nine