Adrian Crook has criticised British Columbia for weighing in on a parenting decision after he tried to teach his oldest children to take public transportation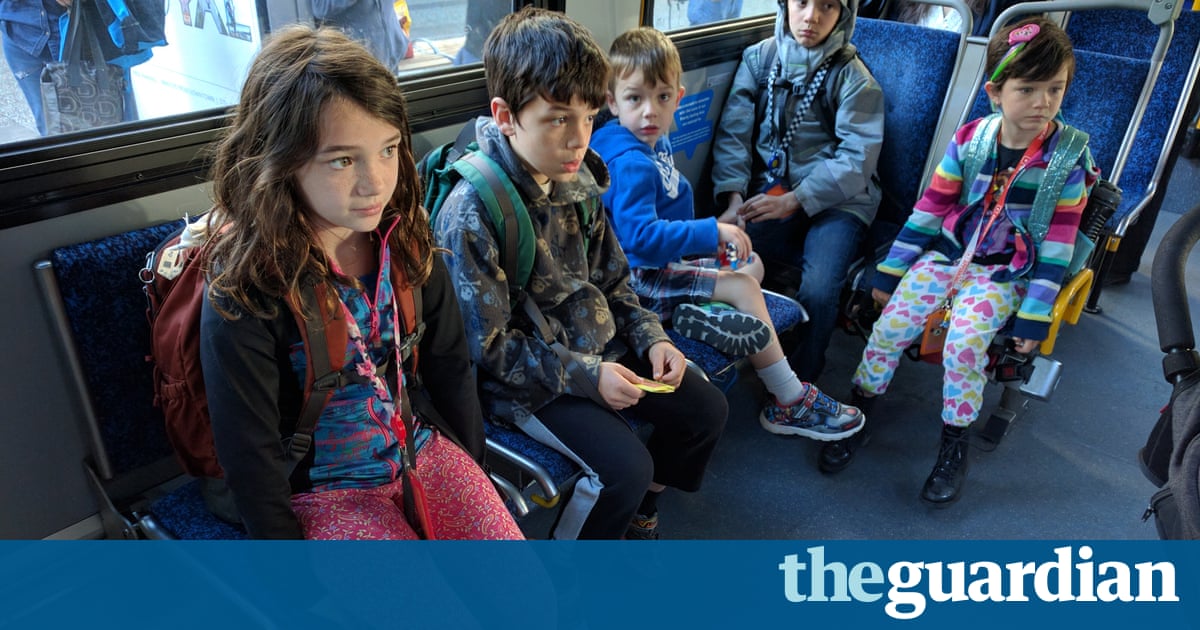 A Canadian father is preparing to take child safety officials to court after his four children- who range in age from seven to 11- were ordered to stop riding the city bus by themselves, in a case that has sparked a nationwide debate on the expectations around parental supervision.
For much of the past two years, Adrian Crook- a single father of five who lives in downtown Vancouver- has been teaching his four oldest children how to make the 13 km journey to their school on public transportation. Earlier this year, equipped with GPS-tracked cellphones, the children started making the 45 -minute trek on their own.
Their tepid foray into independence came to a halt weeks later. An anonymous complainant contacted the province's ministry of children and family development, voicing concern after spotting the children alone on public transit.
A weeks-long investigation ensued- during which Crook's children were interviewed separately by the ministry and barred from taking the bus without an adult- and which ended with the ministry telling Crook that children under the age of 10 years old could not be left unsupervised in the community, at home or on transit, for any amount of time.
The decision mean public transportation without an adult was now off limits for most of his children, as were the little liberties they had long taken for granted, such as dashing across the street to the convenience store in front of their condo building.
" It's a disappointment ," said Crook." You feel like part of your way of life is being threatened. There are a whole lot of reasons behind why I chose to do this – it's not just some kneejerk, I'm just being lazy, can't be bothered to get my kids to school kind of thing. The number one thing is to construct my kids into independent, confident humen who can navigate their own way in the city ."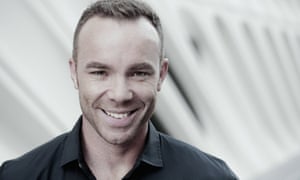 Read more: https :// www.theguardian.com/ world/ 2017/ oct/ 01/ canada-father-bus-children-adrian-crook